!!!!!Website Change!!!!!
We have changed the layout of our website. There are several programs that occur every month. Those programs have been moved to a page called "ONGOING PROGRAMS".
The "HOME" page will now be used to inform you of programs that are of a temporary nature. Our hope is to provide a less cluttered, easier to navigate website.
Be sure to check out our new Photo Gallery page

Movie Day
50/50 Raffle
Salt Fireworks
T

i

e

D

y

e

Coasters
Book Flowers
Button Art Class
Dream-catcher Classes
String Painting
Donations Needed
New Programs
Community Action Energy Assistance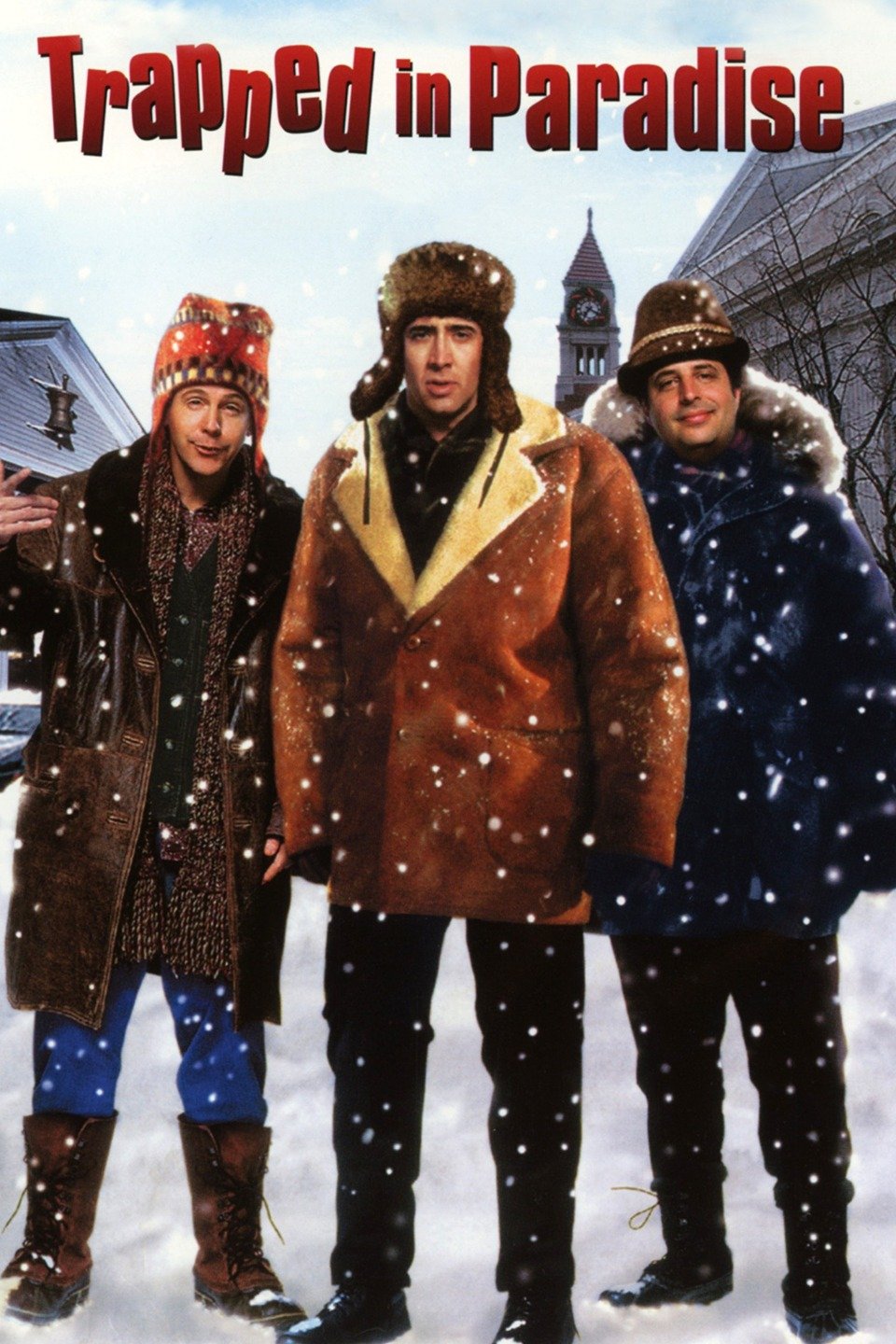 Movie Day for July will be Friday July 6th at 10:00 a.m. in the multi-purpose room. We will be showing "Trapped in Paradise".
A 50/50 Raffle will be starting June 1st and the drawing will be held on June 29th.
1 for $1.00
6 for $5.00
15 for $10.00
The raffle jar is located in Melissa's office at Country Neighbor
We will be crafting Salt Fireworks on July 3rd at 10:30 a.m. The cost will be $1.00
Bring the kids and have some fun!
There will be a Tie Dye Coasters class on July 12th at Noon. The cost is $2.00
On July 27th at 10:00 a.m. we will be crafting Book Flowers. The cost is $2.00

There will be a String Painting Class June 25th at 11:00 a.m. Sign up by June 22nd. The cost is $4.00 
Country Neighbor needs donations of the following items:
• Any color or type of card-stock
• Straight pins
• Lace or ribbon
• Fabric (odds and ends are perfect!)
• Fake flowers
• Quilling tools
• Tweezers or craft pliers
• Embroidery hoops
• Hot glue sticks
• Salt and pepper shakers
• Small flower vases
• Tea sets
• Buttons
• Small wood/wire nails
• Pieces of wood (to be used for string art, no weathered or worn-down wood please)
Contact Stephanie with any questions or for more information
(440)-437-6311
New programs!!!
We have new programs; Blood Pressure checks by SCAD, Caregiver Support Group, a Yarn Club, Exercise Classes, Quilling classes and a History Club. See the "Ongoing Programs" tab for more info.
Community Action Energy Assistance has been moved to the "ongoing programs" page