!!!!!Website Change!!!!!
We have changed the layout of our website. There are several programs that occur every month. Those programs have been moved to a page called "ONGOING PROGRAMS".
The "HOME" page will now be used to inform you of programs that are of a temporary nature. Our hope is to provide a less cluttered, easier to navigate website.
Be sure to check out our new Photo Gallery page

The Ashtabula County Prevention Coalition Survey
Christmas Bakery Is Here
Christmas Applications For 2018
50/50 Raffle
Movie Day December 7th
Christmas Decorations December 10th
Holiday Jars December 11th
Potluck Recipe Swap December 12th
New Year's Party
Holly's Hearing Aid Center
Donations Needed
New Programs
Community Action Energy Assistance
The Ashtabula County Prevention Coalition seeks to work with the community to promote and support healthy lifestyles for all residents and to eliminate underage use and harmful use of drugs and alcohol. To be successful, the Coalition needs the opinions and the involvement of our residents. If you are a resident of Ashtabula County, Ohio, age 18 or older, please take 5-10 minutes to complete the following survey.
Your answers are anonymous and confidential and will be added to those from several hundred other responses by Ashtabula County residents. There is no way for your personal answers to be linked to you and only the total results will be analyzed and shared. Your opinion is very important to us! Thank you in advance for taking your time to help us with this project.
If you would like information about the Coalition, please contact Kaitie Park, Coalition Coordinator at 440-992-3121.
Country Neighbor is now taking orders for its Christmas Bakery. Orders must be received by December 17th and can be picked up between December 17th & December 21st. See the order form for dates & times.
Country Neighbor is now accepting
Christmas Applications for 2018!!
The holiday season will soon be upon us! Santa's helpers are busy preparing a list for him! Do you wish to place your family's name on his list?
If so, stop by Country Neighbor at 39 South Maple Street, Orwell or contact Melissa or Alyssa at 440-437-6311 for more information.
If you are in the Andover area, stop by our Country Neighbor satellite center at 181 South Main street (Tuesday, Wednesday & Thursday), or contact Cindy at 440-689-0026.
Happy Holidays from your Country Neighbor Staff

A 50/50 raffle starts on December 3rd and will be drawn at the New Year's Party. The raffle jar is located in Melissa's office.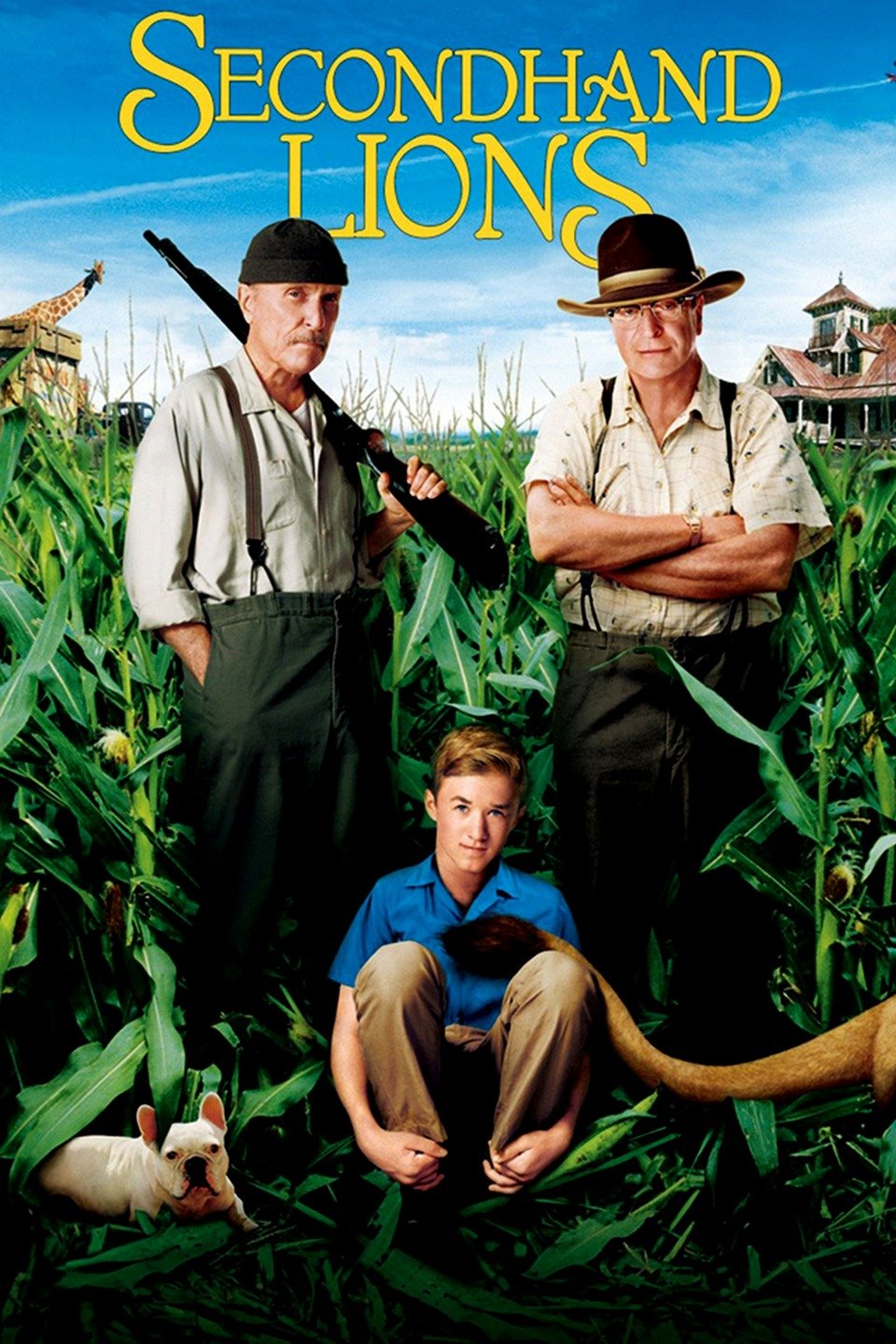 Movie Day will be Friday December 7th at 9:30 a.m. in the multi-purpose room. We will be showing "Secondhand Lions ". A comedy-drama film about an introverted young boy who is sent to live with his eccentric great-uncles on a farm in Texas. 

On Monday December 10th at 1:00 p.m. we will be making Christmas Decorations. There is a $4.00 fee for materials. Contact Stephanie at 440-437-6311 to sign up.

Join us on Tuesday December 11th at 1:00 p.m.when we will be crafting Holiday Jars. There is a $5.00 fee for materials. Register by December 7th. Call Stephanie at 440-437-6311
Bring one your favorite dishes and its recipe to share to Country Neighbor on Wednesday December 12th at 5:30 p.m. Register by December 7th. Call Stephanie or Melissa at 440-437-6311.
Join the festivities at our New Year's party on December 31st at 10:00 a.m.
Holly's Hearing Aid Center will be at Country Neighbor from 8:30 a.m to 10:30 a.m. on the following Tuesdays. Please call 440-437-6311 to make an appointment.
December 4th, 2018
February 5th, 2019
April 2nd, 2019
June 4th, 2019
August 6th, 2019
October 8th, 2019
December 3rd, 2019
Importance of Hearing Testing
It is medically recommended to have your hearing tested annually, just like your blood pressure or cholesterol. Adults with untreated hearing loss are more likely to develop dementia. Hearing loss is not just an ear issue, it is also a quality of life issue, a health issue and safety issue.Hearing loss can occur naturally due to age, but it can also be caused by other health reasons that may surprise you. Some other health issues that are directly linked to hearing loss include, but are not limited to: diabetes, obesity, high blood pressure and osteoporosis. It has also been found that untreated hearing loss can lead to a very quiet, isolated life while possibly causing anxiety, depression and paranoia.
Country Neighbor needs donations of the following items:
• Any color or type of card-stock
• Straight pins
• Lace or ribbon
• Fabric (odds and ends are perfect!)
• Fake flowers
• Quilling tools
• Tweezers or craft pliers
• Embroidery hoops
• Hot glue sticks
• Salt and pepper shakers
• Small flower vases
• Tea sets
• Buttons
• Small wood/wire nails
• Pieces of wood (to be used for string art, no weathered or worn-down wood please)
Contact Stephanie with any questions or for more information
(440)-437-6311
New programs!!!
We have new programs; Caregiver Support Group, a Yarn Club, Exercise Classes, Quilling classes and Fidget Blankets. See the "Ongoing Programs" tab for more info.
Community Action Energy Assistance has been moved to the "ongoing programs" page
7050total visits,104visits today